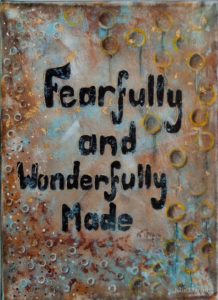 It is our mission to provide support for people with cognitive and developmental disabilities of all ages so that they can fully participate in church life. This gives parents a chance to attend and enjoy worship service with a sense of peace that their loved one is enjoying fellowship, experiencing the love of Christ, and growing in their understanding of Him. It is our desire to help them to grow into the person that they were "fearfully and wonderfully made" to be!
We facilitate inclusion in classrooms or can present Truth in a way more meaningful to them in an alternative small group setting. Our ministry team is comprised of people who have dedicated their lives to serving the special needs community and are committed to enriching the lives of its members whom we have been so very blessed to come to know.
For more information, please e-mail Kim Phillips at kim@onthepathway.org or Lisa Trojan at Lisa@onthepathway.org.